Prepare, Don't Panic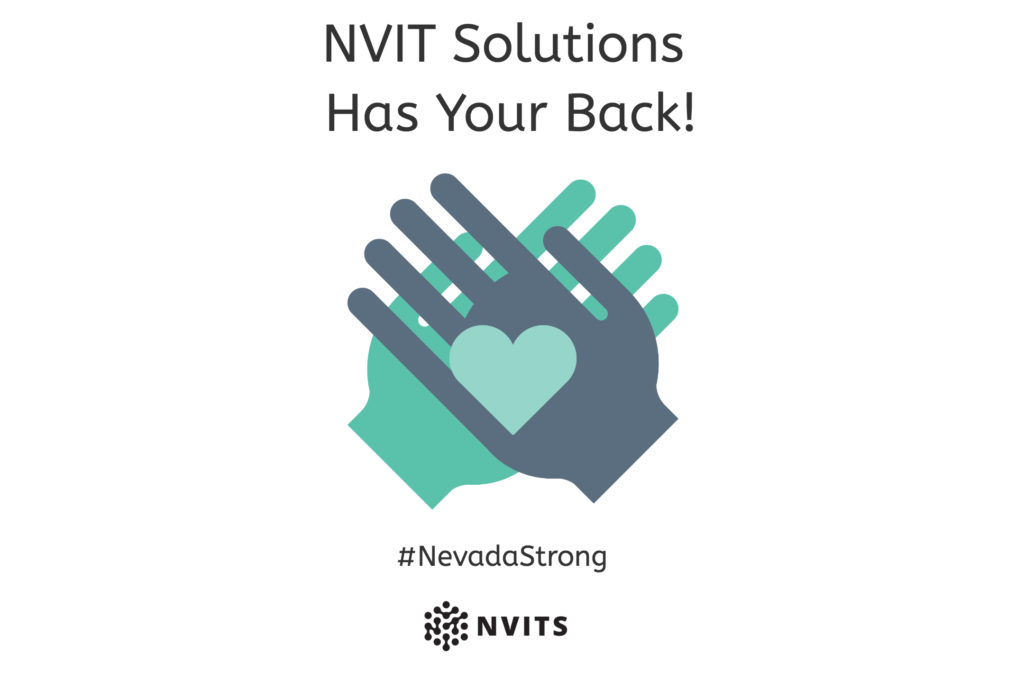 These are resources we have compiled for you to be prepared:
Official Resources:
COVID-19/ Corona Virus Emergency Resouces:
Nevada Unemployment Insurance Information for Claimants and Employers
Resources To Apply for SBA Loan:
Resources for Seniors:
Essential and Non-Essential Business In Nevada
According to the initiative, compiled by the state's Health Response Center, essential services and sectors include, but are not limited to:
Fire services, law enforcement agencies, emergency medical services & public safety agencies
Healthcare services
Businesses or organizations that provide food, shelter, or critical social services for disadvantaged populations
Utilities as defined in NRS Chapter 704
Trash collection
Home maintenance/repair services
Auto repair services & trucking service centers
Grocery stores, supermarkets, hardware stores, convenience & discount stores
Pharmacies, healthcare operations, & biomedical facilities
Post offices & shipping outlets
Gas stations & truck stops
Banks & financial institutions
Veterinary services & pet stores
Laundromats & dry cleaners
Food processing
Agriculture, livestock & feed mills
Logistics & Supply Chain Operations: Warehousing, storage, distribution, and supply-chain related operations
Air transportation
Public transportation
Essential stays in hotels, commercial lodging, dormitories, shelters, and homeless encampments
Child care centers and daycares operating in accordance with requirements set forth by their licensing authorities and COVID-19 guidance
Non-essential services and sectors will include, but are not limited to:
Entertainment & hospitality, including but not limited to strip clubs and brothels, casinos, concert venues, arenas, auditoriums, stadiums, large conference rooms, meeting halls, and cafeterias
Recreation and athletic facilities, including but not limited to community and recreation centers, gyms, health clubs, fitness centers, yoga, barre, and spin facilities
Beauty and personal care services and facilities, including but not limited to barber shops, beauty, tanning, waxing hair salons, and nail salons and spas
Retail facilities, including shopping malls except for pharmacy or other health care facilities within retail operations. Retailers are encouraged to continue online operations with pickup and delivery.
Free IT Remote set up for business and non-profits, please contact us to get started.