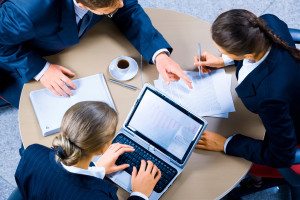 Company's Vision
To be the most trusted IT advisor and key partner to our clients that recognized by our clients for delivering excellence.
Company's Mission Statement:
Nevada IT Solutions
, is Information Technology service provider that focuses on delivering IT needs for small business. Our mission is to help small business with their IT needs, while enabling them to better focus on their core strengths and services.
Nevada IT Solutions
Integrity
: We do the right thing regardless the consequence. We value openness and honesty.
Accountability: We set high expectations and hold ourselves accountable for the quality of our service.
Efficiency: We'll manage your IT department smartly and create value
Entrepreneurship: We encourage non-traditional thinking and calculated risk taking. Which will enable us to learn as individuals and a business.